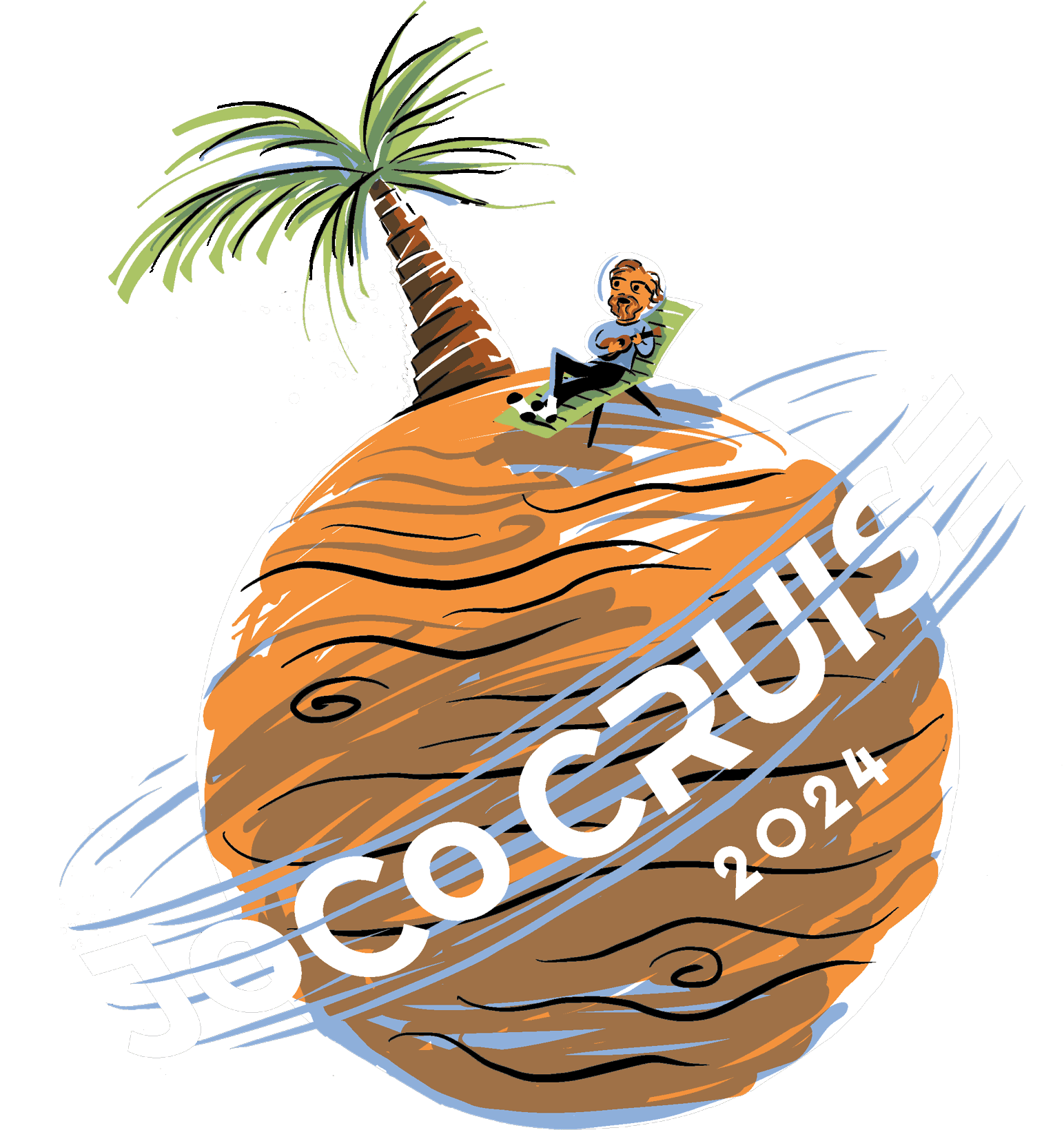 MARCH 9-16, 2024
Can you believe we're going to be taking our thirteenth voyage in 2024? Crazy! While we currently can only officially announce the sailing dates and ports of call, in the coming months we'll be adding new guests, events, details and managing a staggering array of details to make it better than ever. We look forward to sharing them with all of you!
WHERE ARE WE GOING?
Oh, yeah; this is also a vacation.
Take the break you deserve delve into unexplored places.
Or sit by the waves and do absolutely nothing.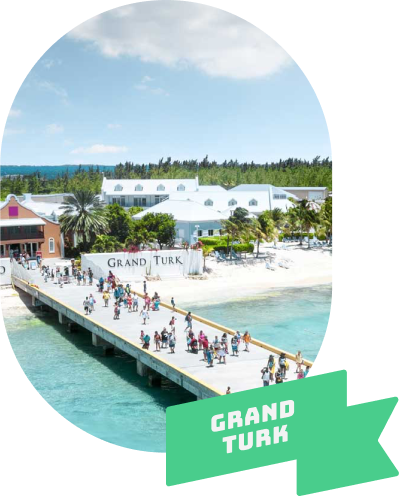 MARCH 12th
8 am – 5 pm
You'll find sugar-white sand, brilliant blue waters, and a kaleidoscopic of sea life-and astronauts-on this jem of an island in the archipelago nation of Turks & Caicos. Visit the Turks and Caicos National Museum, the Grand Turk Lighthouse, the Cockburn Town
waterfront, and the Splashdown Grand Turk exhibition celebrating astronaut John Glenn's return to Earth in 1962, just off the coast.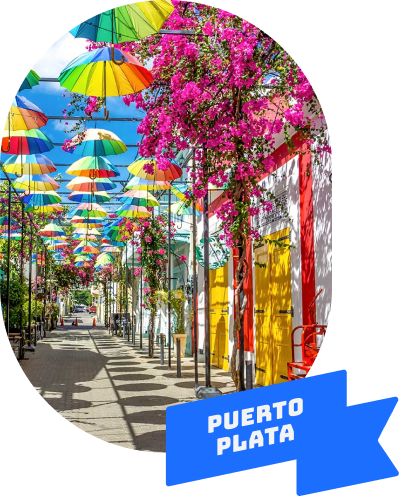 MARCH 13th
7 am – 3 pm
We'll disembark at the Taino Bay terminal in Puerto Plata, the Dominican Republic's third-largest city. You can enjoy the vibrant town's many attractions, its historic fort, or nearby beaches and waterfalls. Or take the Teleférico cable car and enjoy its spectacular landscape from from 2,625 feet above the town.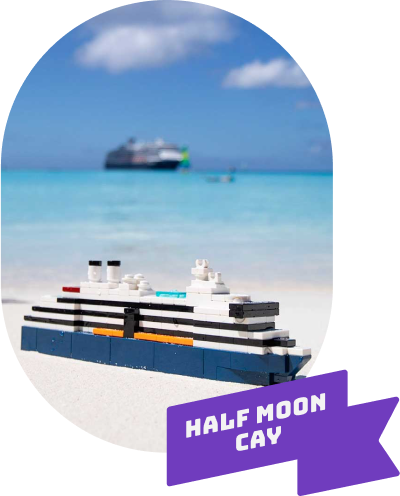 MARCH 15th
8 am – 3 pm
Holland America's private island in the Caribbean. It's an all-time favorite beach and relaxation spot for JoCo Cruise that's also a protected nature preserve; it's as close to the Castaway experience as you can get! (At least, while still having a bar, beach chairs and a ship to leave on.)
BASIC 2024 DATES
Friday, March 8th
It's not required, but we recommend arriving in Fort Lauderdale the day before sailing.
Saturday, March 9th
Boarding is between 11:30 a.m. (approximately) and 3:30 p.m. For more info on what happens at sea, check out the destinations page and the schedule page.
Saturday, March 16th
We return to port in Fort Lauderdale at approximately 7 a.m.,  we recommend that no one should book flights before noon the same day.
FLIGHTS, HOTELS & TRANSPORTATION
Please drop by our JoCo Cruise 2024 Pre-cruise Planning Page for useful info regarding getting yourself to FL and onto the Nieuw Amsterdam…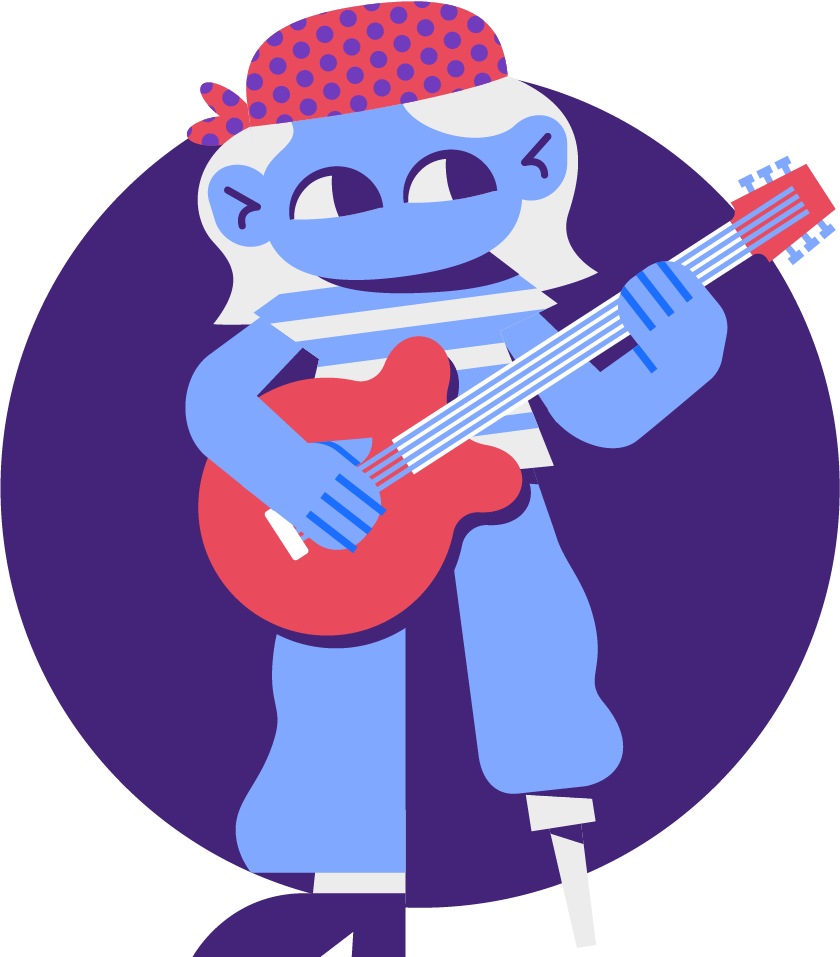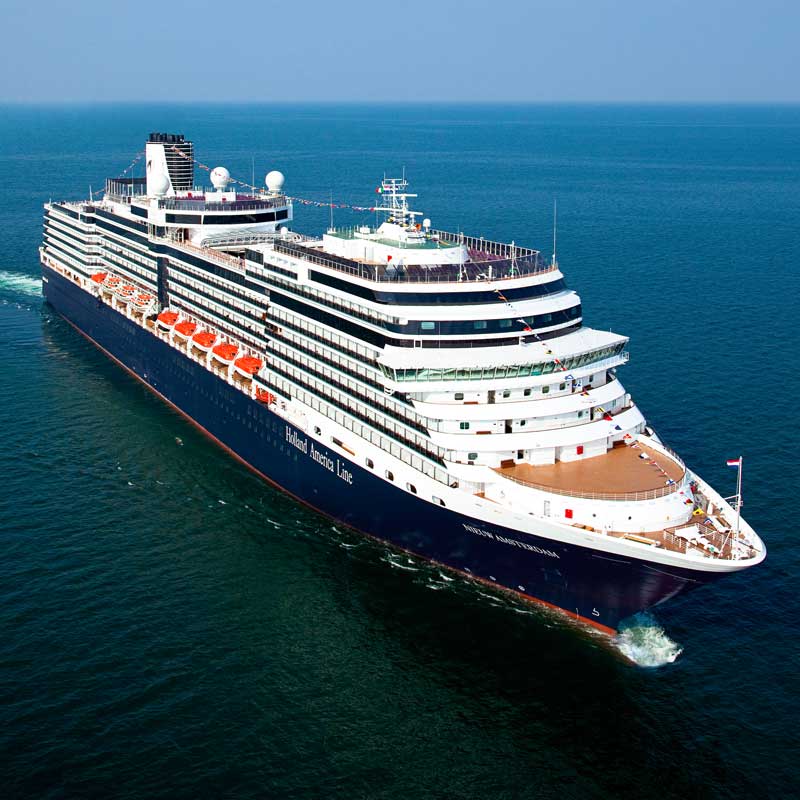 The Nieuw Amsterdam
HOLLAND AMERICA CRUISE LINE – SIGNATURE CLASS
This will be our fifth time sailing on a Signature Class ship. Delivered to Holland America in 2010 and refit in 2017, its design and art (valued at more than $3M) are inspired by New York City. Most important: its layout will be fantastic for our events and hangouts, all week long.
Length: 285 m (935 ft)
Beam: 32 m (105 ft)
Draught: 7.9 m (26 ft)
Max speed: 23.9 knots (warp factor 0.00000034)
Decks: 11 passenger decks
Giant Squid Crush Resistance: Maximum